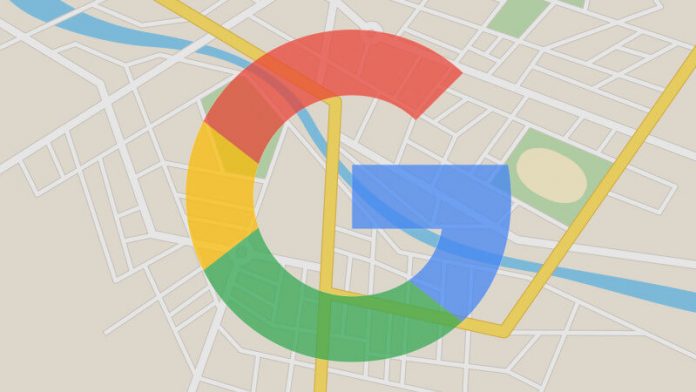 Already one of the most popular tools on anyone's smartphone, the navigation app has successfully mapped 220 countries, and helped 1 billion users find their way around.
Not everyone has a ideal sense of direction and tired travelers can save themselves a few extra steps by using the overlay to get off on the right foot, and stay headed in the right direction. We'll find out for sure when both of the new features roll out globally to Android (and iOS) devices, which Google says will happen in the coming months. In the not so distant future, once you're in Google Maps, you should be able to point your camera at a street or at a building, and not only be told exactly what you're looking at, but which way to turn in order to reach your final destination. Google has also been toying with a new animated "Guide" to help you get you where you're going.
Another - not AI-related - feature Google is adding to Maps is a new Group Planning feature that'll allow you to long press on a place and then add them to a shareable list. At Google I/O, they've outlined the next new features for Google Maps making them smarter and more detailed. Another new upcoming feature will rate a location based on the previous places a user entered into Maps, and give it a score out of 100. "Your matches change as your own tastes and preferences evolve over time - it's like your own expert sidekick, helping you quickly assess your options and confidently make a decision". Lens also can now rack up fashion searches - Google has made progress with style matching from different designers to different fabrics. A new shortlist feature will let users select multiple locations and offer it up. Using machine learning, For You will offer up better recommendations of places to go. In the I/O demo, it was a cartoon fox bounding in front of you to show you the right direction, but honestly, this seems like a potential reincarnation of Clippy, the much loathed assistant that's thankfully been purged from Microsoft's Office apps.