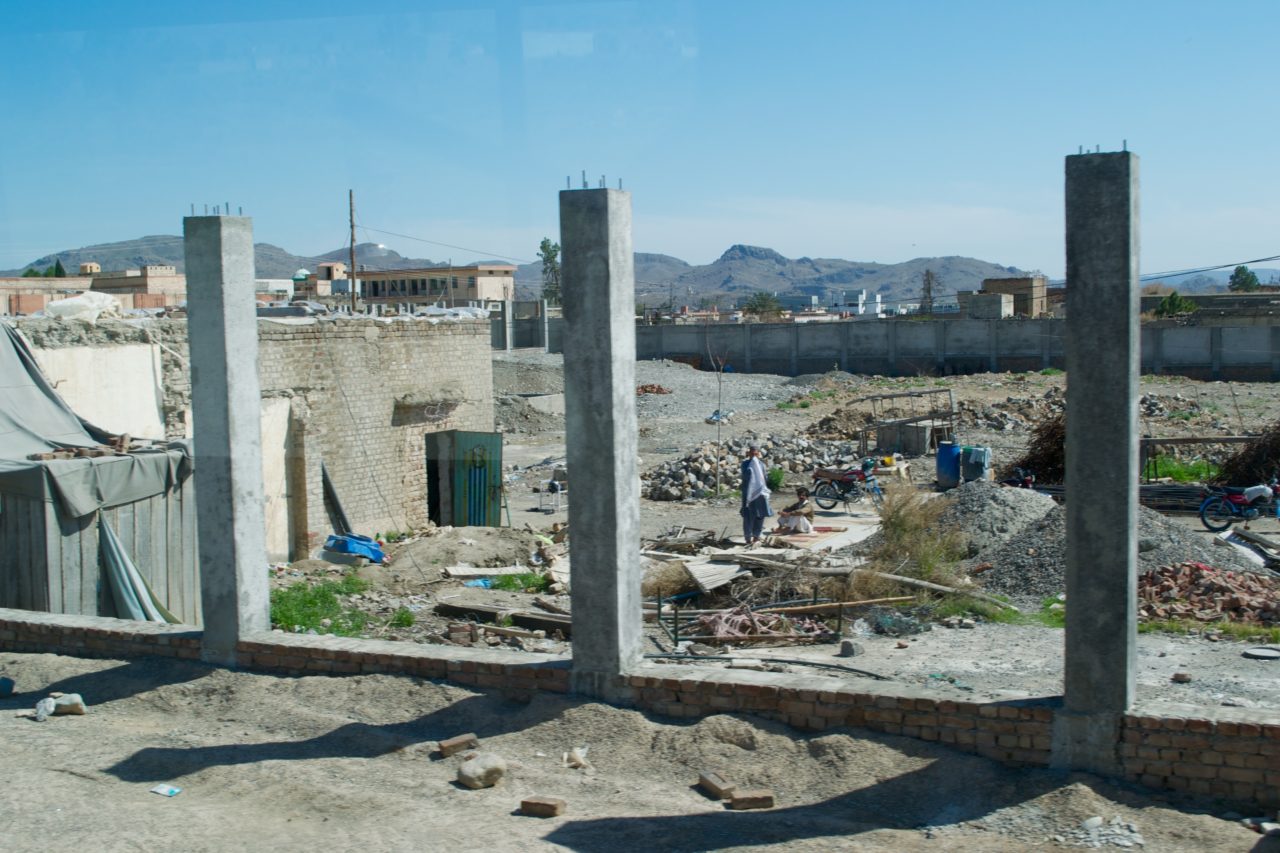 Stoltenberg said Taliban can not win on the battlefields and that accepting the NUG peace offer is the best option to end the Afghan war.
Afghan President Ashraf Ghani has invited Prime Minister Shahid Khaqan Abbasi to visit Kabul to "initiate state to state comprehensive dialogue".
There is an opportunity - now - to end the conflict. "An opportunity that must be seized", Stoltenberg said.
"We continue to make very specific requests, and when provided with very specific information, they have responded", he said. He said as a result of military pressure, Taliban were unable to take control of even one provincial capital in 2017. President Donald Trump agreed in August to a stepped-up military campaign against the Taliban, and has since increased pressure on Pakistan to help.
The UN Security Council has urged the Taliban to go ahead with the peace process with the Afghan government without any preconditions and threat of violence, as it welcomed Kabul's offer to the terror group to engage in direct talks. "But there are elements of the Taliban clearly interested in talking to the Afghan government", Mattis said.
Members of the Financial Action Task Force (FATF), an anti money-laundering watchdog based Paris, voted last month to place Pakistan on its grey list of nations which are not doing enough to combat terror financing in June, reportedly under United States pressure.
There have been changes in Pakistan's behaviour with respect to the fight against terrorism after President Donald Trump lashed out at Islamabad for providing safe havens to militants and suspended USA security aid of over $1 billion for the country, U.S. defence secretary James Mattis has said. "We hope that by the new (solar) year, we will peace negotiations with the Taliban", HPC spokesman Sayed Ehsan Taheri said. "And we look forward to them taking more steps to combat terrorism in the region", chief Pentagon spokeswoman Dana White told reporters at her weekly news conference.
The Washington Times report further quoted an intelligence source close to the Afghan border region as saying that the Inter-Services Intelligence (ISI) of Pakistan is continuing its covert support for the Taliban in the border region.
Nicholson's comments come as Afghanistan deploys more troops to the western province of Farah where the Taliban have launched multiple attacks in recent weeks.