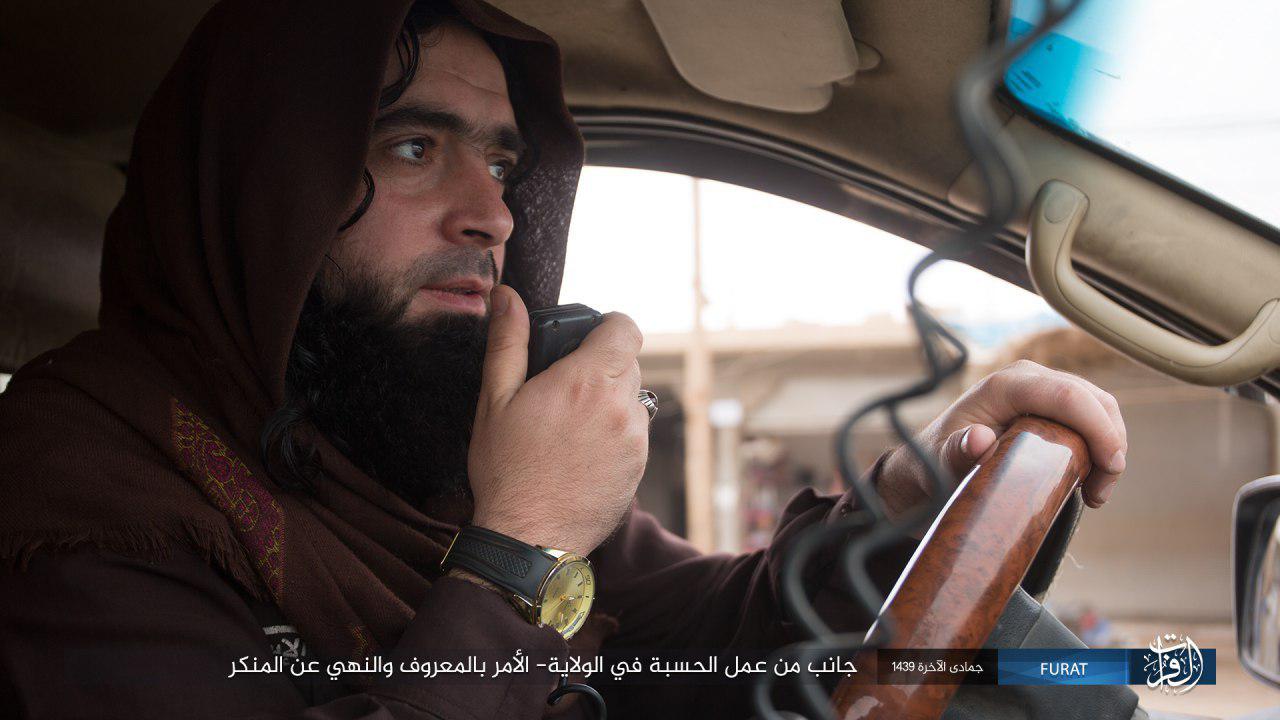 Abdul Sattar al-Biraqdar, spokesman for the Iraqi Supreme Judicial Council, said that the Iraqi Central Criminal Court sentenced 16 female Turkish citizens to death after they confessed to marrying ISIS members or providing said members of the group with logistical aid or helping them carry out terrorist attacks.
The women's verdicts are subject to appeal.
Several women who surrendered to Iraqi forces alongside defeated ISIS fighters have already been sentenced to death or life in prison, according to Human Rights Watch.
Thousands of foreigners have fought and died for IS in Iraq and Syria.
Iraq has handed over to Russian Federation four women and 27 children suspected of having ties to the group, the foreign ministry said on Thursday, adding that they were "tricked" into joining the militants. Iraq's government declared victory over ISIS December 2017 after Iraqi forces expelled militants from their last remaining pockets in western Iraq.
Human Rights Watch has criticised the courts for handing down death sentences for non-violent crimes, and claims that numerous women were tricked or coerced into joining the terrorist group. Many foreign women came - or were brought - from overseas to join the militants.
Under Iraq's anti-terror laws, anyone found guilty of joining Isis, including non-combatants, can be given the death penalty. While IS has been driven from its major strongholds, militants have continued to carry out suicide bombings and other attacks.
Last week another Turkish national Isis widow was sentenced to death by hanging and 11 others were jailed for life for their part in "acts of terrorism" in the country.
Belkis Wille, a senior Iraq researcher at Human Rights Watch, was quoted by CNN as saying: "In these cases, the women are getting the harshest possible sentences for what appears to be marriage to an ISIS member or a coerced border crossing".