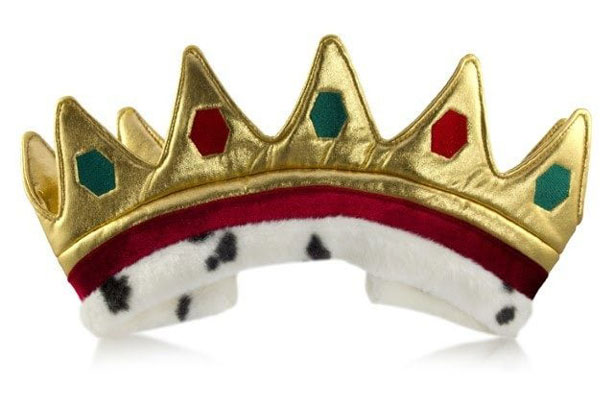 The fourth-in-line to the throne will be a full-time pupil at the school, which charges fees of just over $5000 AU a term. Back in 2016, the soon-to-be mom of three commemorated Prince George's first day of preschool with sweet photos taken outside his nursery in Norfolk.
It was announced in December that Princess Charlotte would be attending Willcocks school.
The Duchess of Cambridge, who is expecting her third child in April, was forced to miss her son's first day at school a year ago due to morning sickness.
In response to Charlotte's new photos, many royal fans couldn't believe how much she's grown.
We can't wait to see how Princess Charlotte continues takes after Her Majesty as she grows up.
The toddler began classes at Willcocks Nursery School in January 2018, and the occasion was marked with two official pictures from her mother, which have been released on Kensington Palace social media accounts.
The tweet was followed by confirmation that the pictures had been taken by Kate Middleton as she sent her daughter off to school for the first time.
Princess Charlotte is growing up so fast!
She had a little backpack on her back, and was beaming with excitement, showing none of the nerves that her older brother, Princes George, 4, displayed when he arrived for his first day of primary school a year ago.
They live in an apartment at Kensington Palace in central London, while William's young brother Prince Harry and his fiancée, American actor Meghan Markle, live next door in a cottage on the palace estate.