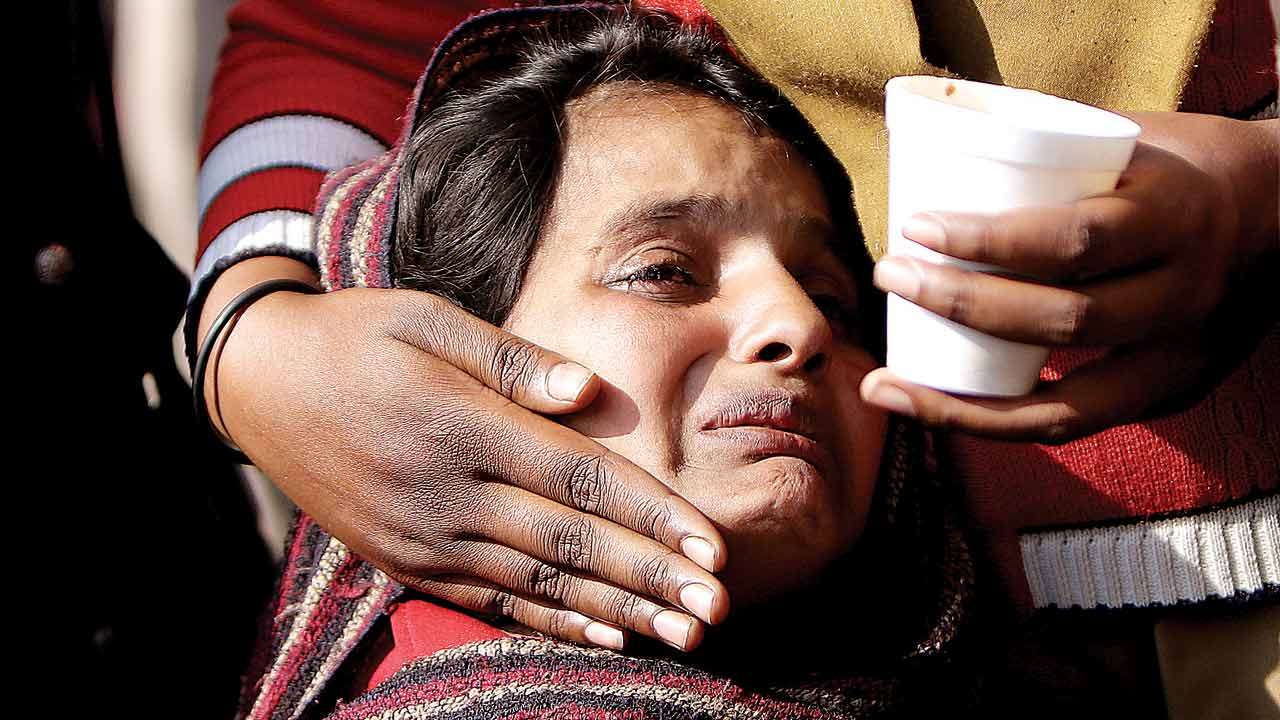 Prime Minister Narendra Modi tweeted, "Deeply anguished by the fire at a factory in Bawana".
Two people were injured in the blaze, one of the Capital's deadliest industrial tragedies since 57 people were killed in a fire in the Lal Kuan chemical market complex in May 1999. The fire, which started at the storage unit on the ground floor of a two-storey building, ripped through the structure, a Delhi Fire Services official said. Chief minister Arvind Kejriwal announced Rs 5 lakh to the next of kin of the dead and Rs 1 lakh to the injured.
Union Minister Harsh Vardhan, Bharatiya Janata Party (BJP) leader Manoj Tiwari and Leader of Opposition in Delhi assembly Vijender Gupta and North Delhi Municipal Corporation Mayor Preety Agarwal also reached the spot.
"There are 17 casualties and one person was injured when he tried to jump out an upper-story window", department spokesman G.C. Mishra said. Police sources said casualties may rise. The Delhi government has reportedly ordered an investigation into the blaze.
The cause of the fire is yet to be known. My thoughts are with the families of those who lost their lives. Several casualties reported. Monitoring the situation. "May those who are injured recover quickly". "Have ordered an enquiry", Jain tweeted.
The fire quickly spread upwards from the basement, trapping almost two dozen workers on the upper floors, said an official at the capital´s emergency service. Fire officials say that they were trapped, due to the lack of an exit route.
"Police as well as fire brigade and ambulances were rushed to F-83 in Sector 5 of Bawana Industrial Area".