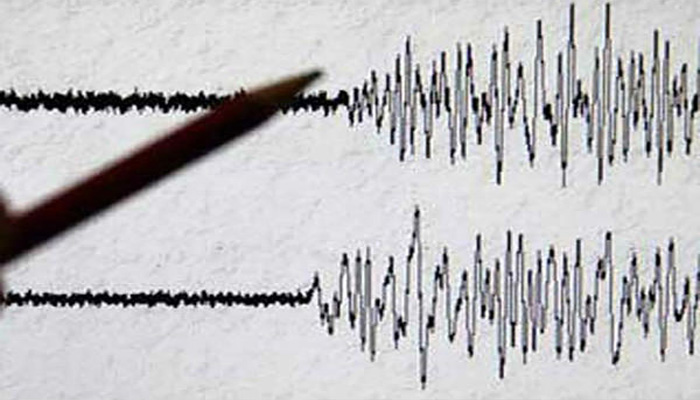 The Pacific Tsunami Warning Centre in Hawaii said the tsunami threat had now passed.
The quake struck this morning about 45 miles east of the Tadine, in the Loyalty Islands.
According to the US Geological Survey, the tremors hit at a depth 25km, around 85km east of the Loyalty Islands.
Update: 12:51PM THERE is a tsunami watch for coastal low lying areas of Fiji after a major quake occurred in New Caledonia at 11:44 am today. The center said small tsunami waves had been observed, and could reach up to three feet along part of the New Caledonian coast and up to one foot along the coast in Vanuatu.
"Government agencies responsible for threatened coastal areas should take action to inform and instruct any coastal populations populations at risk", the PTWC said in an alert.
The islands fall within the so-called Ring of Fire, so called because of the ring of volcanoes that circle the Pacific Ocean.
The ABC reports that Vanuatu's National Disaster Management Office "advised people in southern provinces to evacuate coastal areas for higher ground", while New Caledonia's civil security agency said it was "not planning any immediate evacuations after initial assessments".