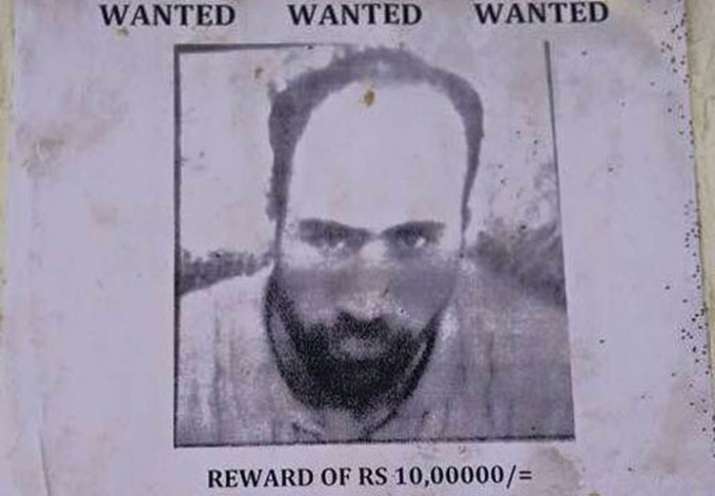 Additional security forces and state police personnel had been deployed in the town to prevent any law and order problem. "He was a clever militant commander who could have played havoc", an official said.
The security forces initially suspected that an unidentified foreign militant was killed in a routine infiltration attempt, but subsequent investigations found that the slain militant was Najar.
The Army today thwarted an attack by a Pakistani Border Action Team (BAT) and killed an infiltrating top Hizbul Mujahideen terrorist in two separate incidents on the Line of Control (LoC) in Kashmir. Post release he worked at an electric shop for about 2 years and then re-joined militancy in 1995.
He briefly fell out with the Hizbul and the Hurriyat leadership in 2015 when he orchestrated multiple attacks on mobile towers and killed some civilians affiliated with the Hurriyat.
He said though he had developed differences with HM but he was actually a man of the outfit.
Qayoom was a resident of Mumkak area of Sopore in northern part of Kashmir.
"His return was also necessitated because of the Hizb being wiped out from north Kashmir", the police added.
For past few years, Nazar was amongst the most wanted militants in North Kashmir.
The police had announced a reward of rupees 10 lakhs for information leading to the arrest of Najar. Sources in police said that in 2016, Qayoom had gone to Pakistan along with his wife, and two months back he had sent his wife from Nepal.They said that Najar was returning to Kashmir fom Pakistan to take command of Hizbul Mujahideen.
Police said that relations between Najar and Salahuddin had soured since 2014, after he demanded more money for militant operations in the Valley.
His splinter group had also killed six individuals on accusations of working as informers for security agencies, which included former militants and members of Geelani's group. Unlike Wani, who has a presence on social media, Najar lived in a cloak of anonymity.